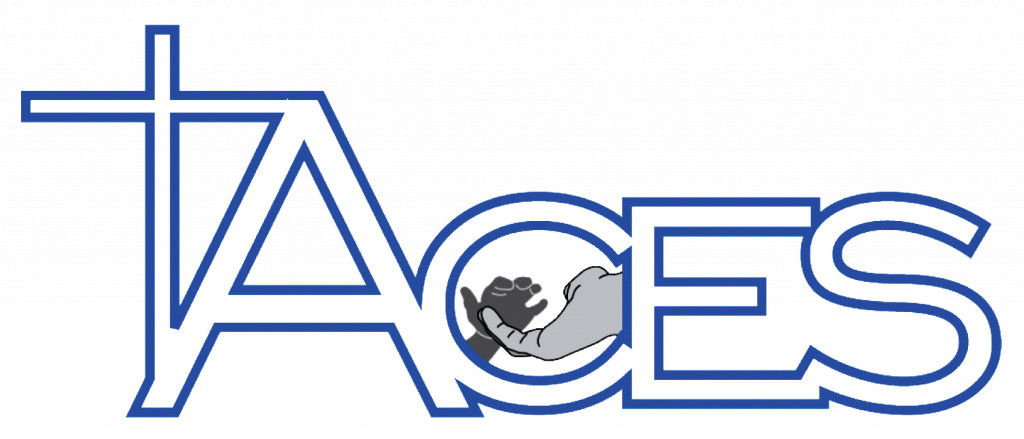 ACES, Asociacion Cristiana de Empresarios de Santiago
ASOCIACIÓN CATÓLICA DE EMPRESARIOS DE SANTIAGO (ACES)

miembros de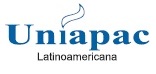 Non-profit institution, grouping Catholic, or other Christian denomination, businesses and business executives. Its primary objective is to group, associate and affiliate business and business executives within the jurisdiction of the Santiago Archdiocese (Santiago and Espaillat Provinces) with the purpose of promoting the direction and precepts of the Social Doctrine of the Catholic Church, in a business environment and in its actions, for the purpose that the benefits of development can reach to all the community in a just manner and opportunity to promote the optimal business contribution to the common good, consistent with the principles set out by the Catholic Social Doctrine. The current institutional address of the Association is in the offices of the Santiago Archdiocese, Call Duvergé #14 (telephone 809-582-2094), Santiago de los Caballeros, Dominican Republic.
Objectives of ACES:
a) Group business leadership and those that wish to develop activities within the scope identified by the principles of the Social Doctrine of the Church.
b) Spread the Social Doctrine of the Church, with the goal that Men and Women can realize and that business fulfill their economic and social mission.
c) Promote the technical and human training of the business leadership, from the Christian perspective, so that they may fulfill their roles in society.
d) Support business towards better fulfillment of their responsibilities for justice and promotion of human being.
e) Organize periodic meetings of businessmen and business leadership to interchange experiences, acquire understanding of social reality and to renew their commitment and Christian reflection.
f) Promote the study of norms and laws biasing the improvement of the conditions of the population and to support with all means to achieve the execution of programs oriented towards the improvement of the dignity of man..
g) Organize courses, conferences, create scholarships, perform investigations or studies and to do all types of publications with the view to spread the Christian principles in the manner that the benefits don't remain restricted to the business management without also including the workers and employees of the companies.
h) Attend international meetings and affiliate with the different organizations that operate en the nation or the rest of the world and that have similar purpose to those of this association.
i) Encourage the solidarity between the business leaders to advocate the adoption of the measures by the constituents that translates the Christian spirit and leads to testimony that improves the life of the community and social environment.
j) Promote, before the public powers of the Nation, Province and City, laws and measures of governance toward achieving the specified objectives.
k) Adopt and promote whatever other objective appropriate for the General Membership towards the promotion, development, strengthen, execute, comply and carry out the primary purpose of the Association and its membership.